I am Sheherazade

Middle eastern music and culture has always been a part of my life from a young age. Belly dance, or Raqs Sharki, is a beautiful way of connecting the spiritual with the physical.
Sharing my passion and knowledge of Belly Dance and my culture is what I was born to do.
Belly Dancing is my life.
The energy that I bring to my performances comes from my intense passion for this beautiful form of dancing.
My knowledge and experience are drawn from years of training both nationally and internationally with masters of the art as well as judging, teaching and global performances.
My mission is to teach, mentor and empower each dancer and student to grow by going above and beyond what they thought was possible in dance, to get in touch with their creativity and femininity, inspire others, and to express their own power and individual dance style. We embrace the culture and Goddess energy to follow our values of being challenging yet gentle, safe and respectful.
My love for this culture, Belly Dance and teaching is why I created Sheherazade Bellydance Academy here on the Gold Coast.
The mesmerising choreography that I create for our performances and shows is where I really shine and has lead to our dance troupe, 'The Stars of the Sahara' to be the most highly acclaimed belly dance performers on the Gold Coast, Queensland and beyond.
The 'MOONLIGHT AT THE OASIS' is our annual dance recital where my students & dancers, whether beginner or professional, showcase their beautiful and magical journey through the culture and history that encompasses the Academy's varied styles of belly dance genres and traditions.
Whether I am belly dancing, doing pilates, yoga or working on personal development, I am guided spiritually and strengthened physically through my love and passion of this exquisite art form.
In light & love,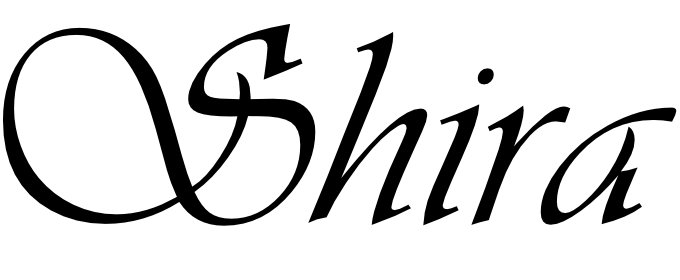 Guiding you spiritually, strengthening you
physically, empowering you to go beyond
what you thought was possible.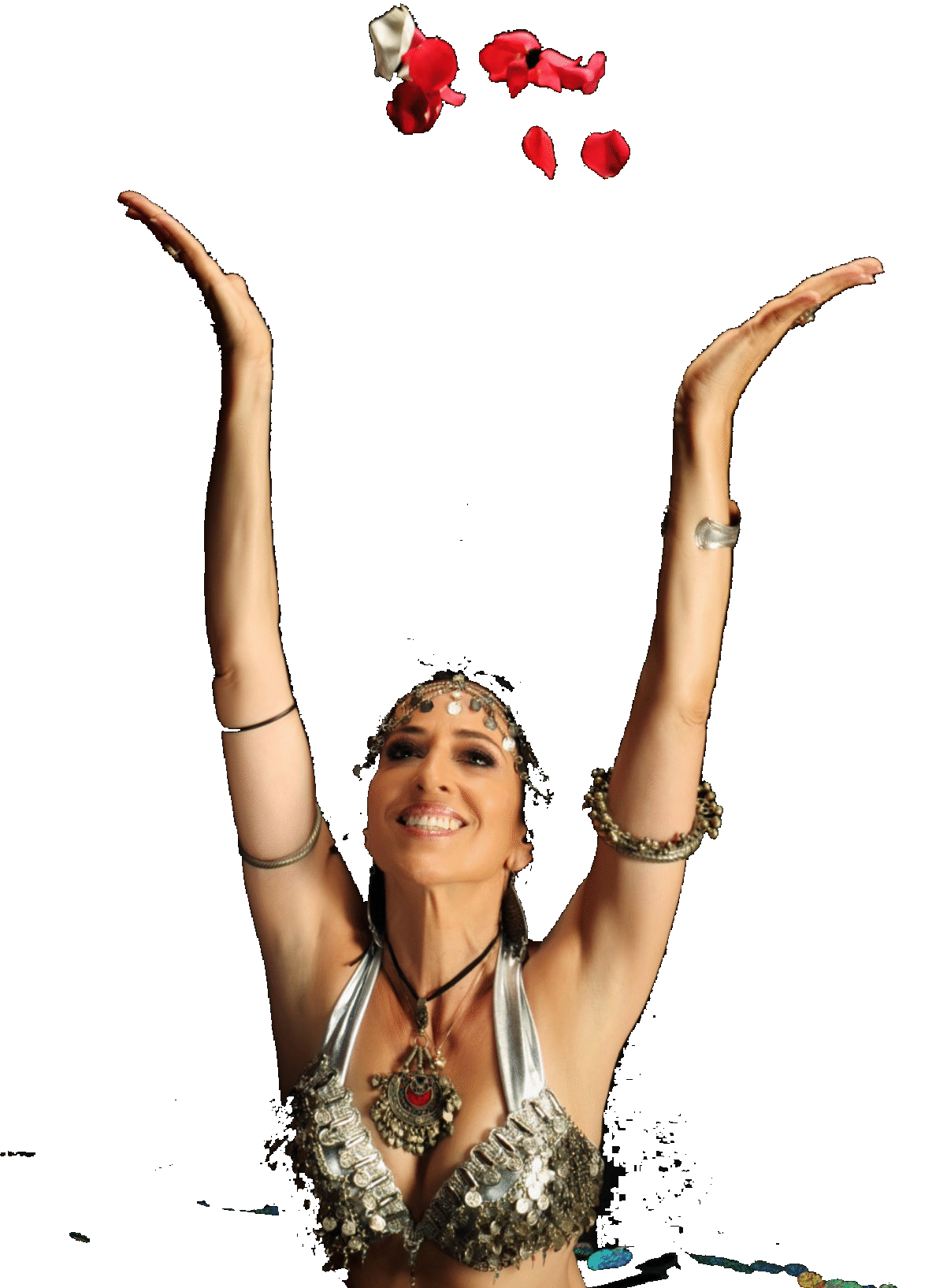 "Shira as Sheherazade is the most spectacular, beautiful and talented belly dancer and entertainer I have ever come across.
Her professionalism, grace and glamour are not just an asset to any event but an absolute highlight to the evening. Shira's ability to not only dazzle but include guests in her remarkable performances ramps up the energy and enjoyment of any gathering.
Aside from the "wow" factor she brings to an occasion, everywhere she goes people ask, "Who is that woman? How can I hire her for my next event?" I recommend unreservedly Shira to any occasion - she is not only the consummate entertainer
and professional she is also a beautiful person to work with."
Lynn S

Dazzle your guests with a spectacular performance
by Shira at your next special event.