IMAGINE the shimmer of colours as
a beautiful belly dancer glides past
in a magical & hypnotic dance
that awes your guests.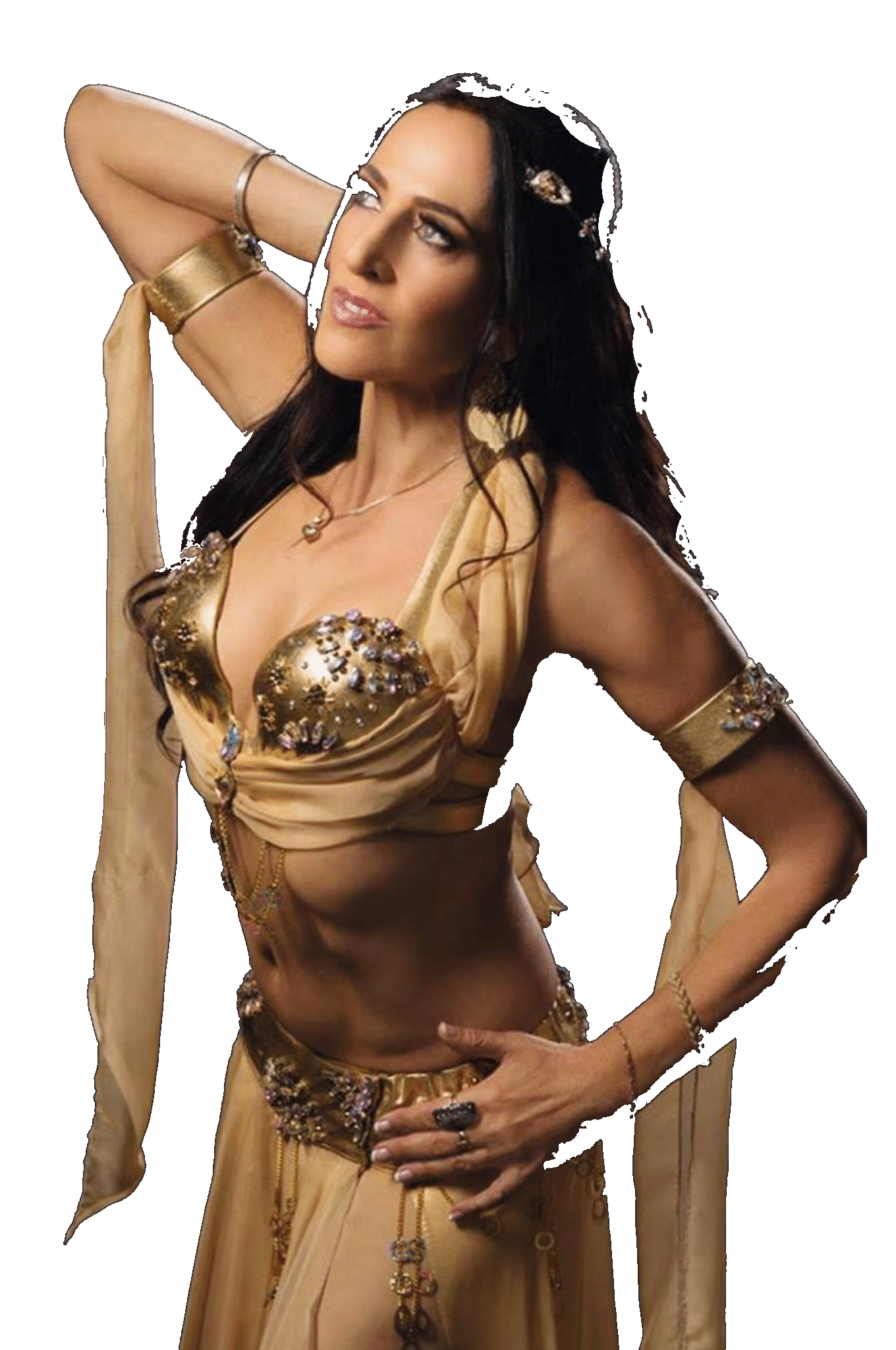 Our lead dancer and creative director, Sheherazade, will put together a dynamic, glamourous and interactive belly dance themed show designed just for YOU and your very special event.
Keep your guests mesmerised with the colours, sounds and magic of this beautiful and unique belly dance performance.
Whether your special event is a wedding, bridal shower, birthday corporate event, Christmas or New Year party or any special function, it will be a truly unique and unforgettable experience for you and your guests.
Not only do we offer shows and performances, you can experience the magical art form of belly dance yourself with our Belly Dance Academy classes here on the Gold Coast. You will learn from Sheherazade herself and her rich and vast knowledge of all forms of belly dance.
"Shira as Sheherazade is the most spectacular, beautiful and talented
belly dancer and entertainer I have ever come across." Lynn S

Transform your next event into a truly unforgettable experience