Belly Dance is a magical art form
where we can inspire and enrich others
with a love of Middle Eastern Dance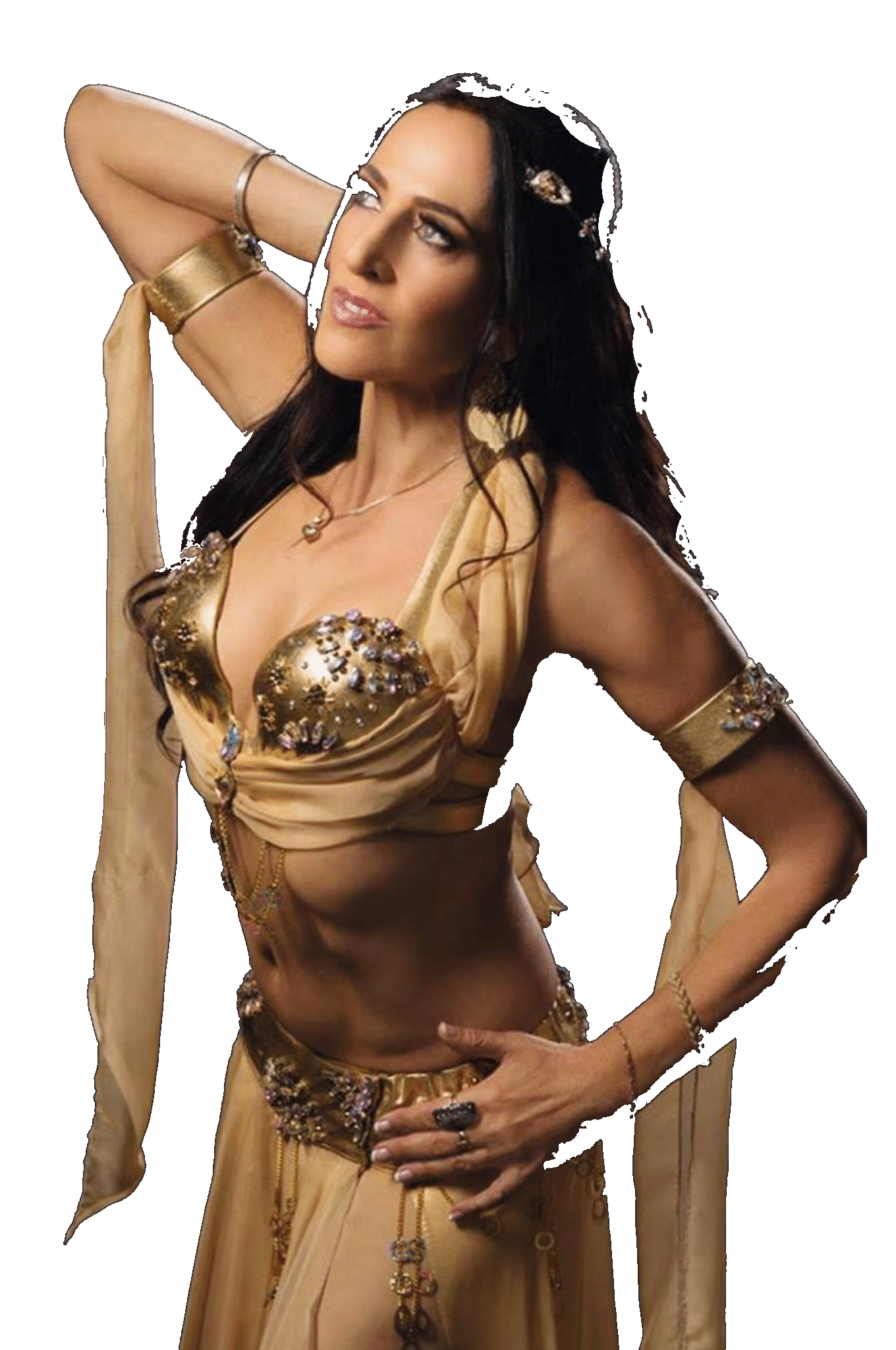 Sheherazade presents professional, dynamic and glamorous, interactive belly dance themed shows designed to make each Wedding, Bridal Shower, Birthday, Corporate Event or any special function a truly memorable, unique, and exclusive experience.
If you are wanting to learn this magical art form, Belly Dance Academy Gold Coast offers classes for all ages and abilities. Sheherazade incorporates a rich knowledge of alternative dance influences, enabling her to integrate a fusion of styles in her belly dance classes.
"Shira as Sheherazade is the most spectacular, beautiful and talented
belly dancer and entertainer I have ever come across." Lynn S

Book into one of our belly dancing classes